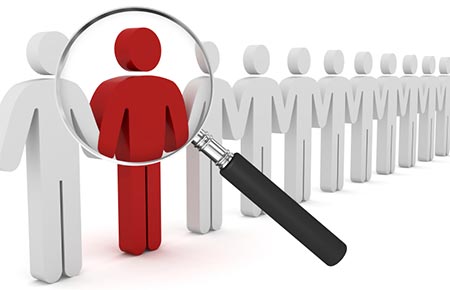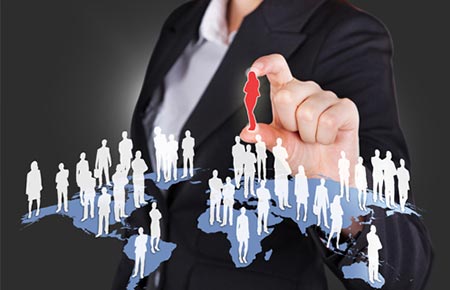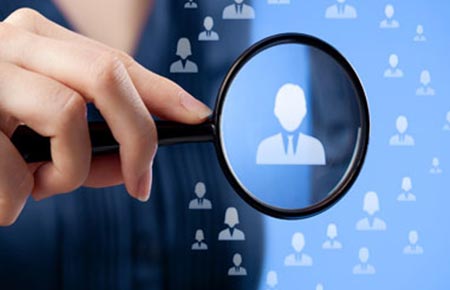 The PRIVATE DETECTIVES may TRACE fugitives, missing persons, persons without a permanent address or persons that have disappeared without leaving a trace.
The DETECTIVES can also TRACE the biological parents of ADOPTED CHILDREN.
PRIVATE DETECTIVES can successfully trace HEIRS or HERITAGE.
Tracing friends and relatives
This service aims to HELP people who have lost track of someone who is dear to them. They only have to provide information about the person and the DETECTIVE AGENCY will help them FIND him/her.
TAKING ADVANTAGE of this unique opportunity, you can FIND lost acquaintances, lost RELATIVES or lost FRIENDS!
By this service, our CLIENTS may FIND someone who owes them money.