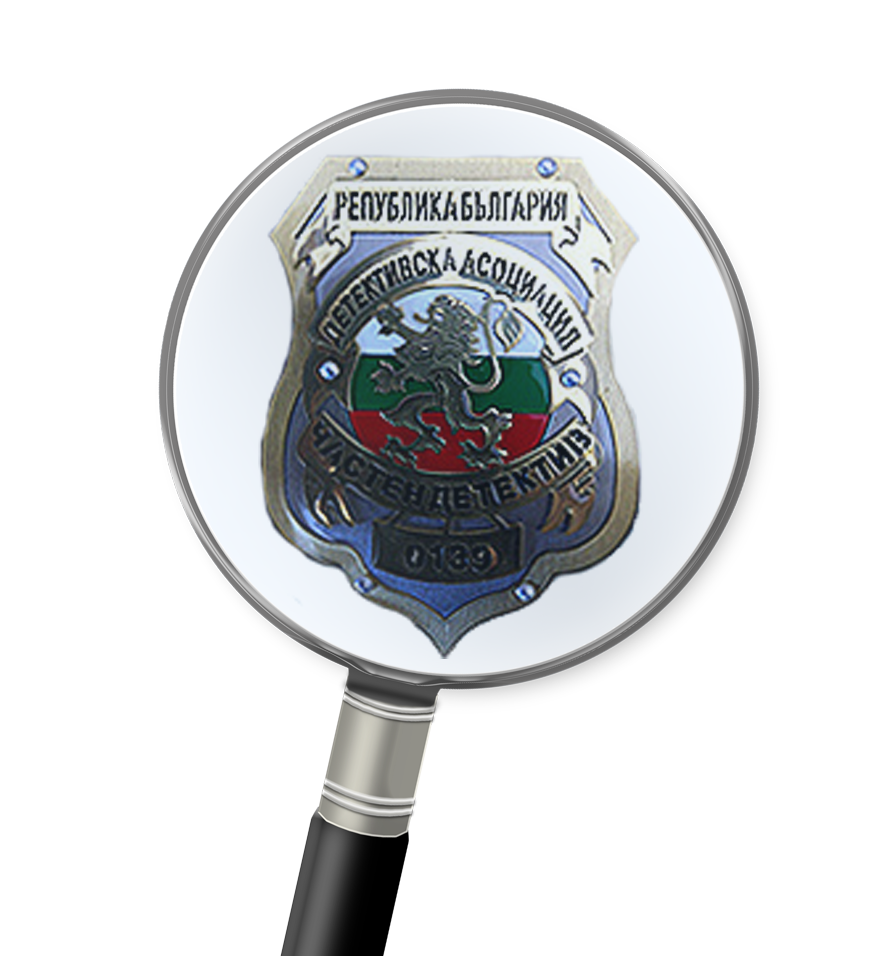 Private Detectives Varna!
We don't smoke a pipe like Sherlock Holmes. We neither have a waxed black mustache like Hercule Poirot, nor a turned-up collar like Philip Marlowe. In a word, we hardly fit into the image of the private detective created by crime novels. Quite the opposite – we inspire confidence, good will and security. Thus we gain the trust of our numerous clients who seek our help to solve their serious problems.
The team of Detective Agency Varna operates on the territory of the towns of Varna, Burgas, Dobrich, Shumen and northeast Bulgaria. Our detectives have gained extensive experience in this field since 2005. Detective Agency Varna has worked both with Bulgarians and foreigners on various assignments such as: investigation of background information of individuals, investigation of problem children, collecting evidence and detection of infidelity, collecting information in support of legal proceedings of any nature, investigation of business partners and others.
The main objective of the private investigators of Detective Agency Varna is to provide clear, accurate and objective information to their clients in the shortest possible time. Communications on activities carried out by the detectives can be in Bulgarian, English or Russian. Our clients can be confident that they will receive personal attention and special attitude from our team. Confidentiality is guaranteed.
Video Surveilance
Detectives Varna is ready to offer the best solutions of your problems and make your ideas happen.
Detection - Infidelity
INFIDELITY
PROBLEMATIC CHILDREN
DEPENDENCES – ALCOHOL, DRUGS, GAMBLING
Investigation - Tracing
TRACING PERSONS
TRACING FRIENDS AND RELATIVES
TRACING DEBTORS
Collecting information - Research
LAWYER SUPPORT SERVICES
DATABASE RESEARCH
ESTABLISHING IDENTITY
BUSINESS SUPPORT SERVICES
Contact Us
Confidentiality is guaranteed